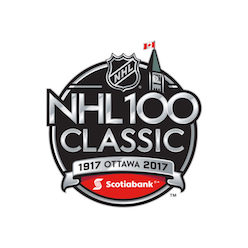 Dean Brown calls up and discusses the NHL100 Classic experience as well as sheds his thoughts on the performance of the Sens.
We recap what was a DREADFUL road trip, seeing the Senators win just one (barely) game against the Islanders.   Thank goodness we have 2 home wins to recap after that awful road trip.
Good ol' Eugene Melnyk opens his mouth on the radio and brings up the word "relocation" - we share our thoughts on that.
---
'Twas the nightmare before Christmas, at all all time low
Not a game the #Sens were winning, even against Buffalo
Not DUCHENE! Not ANDY! Not KARLSSON nor BRASS
Could pull a regulation win out of their collective A**
And onto the radio, the owner did pout
To which the town united, cried #MelnykOut