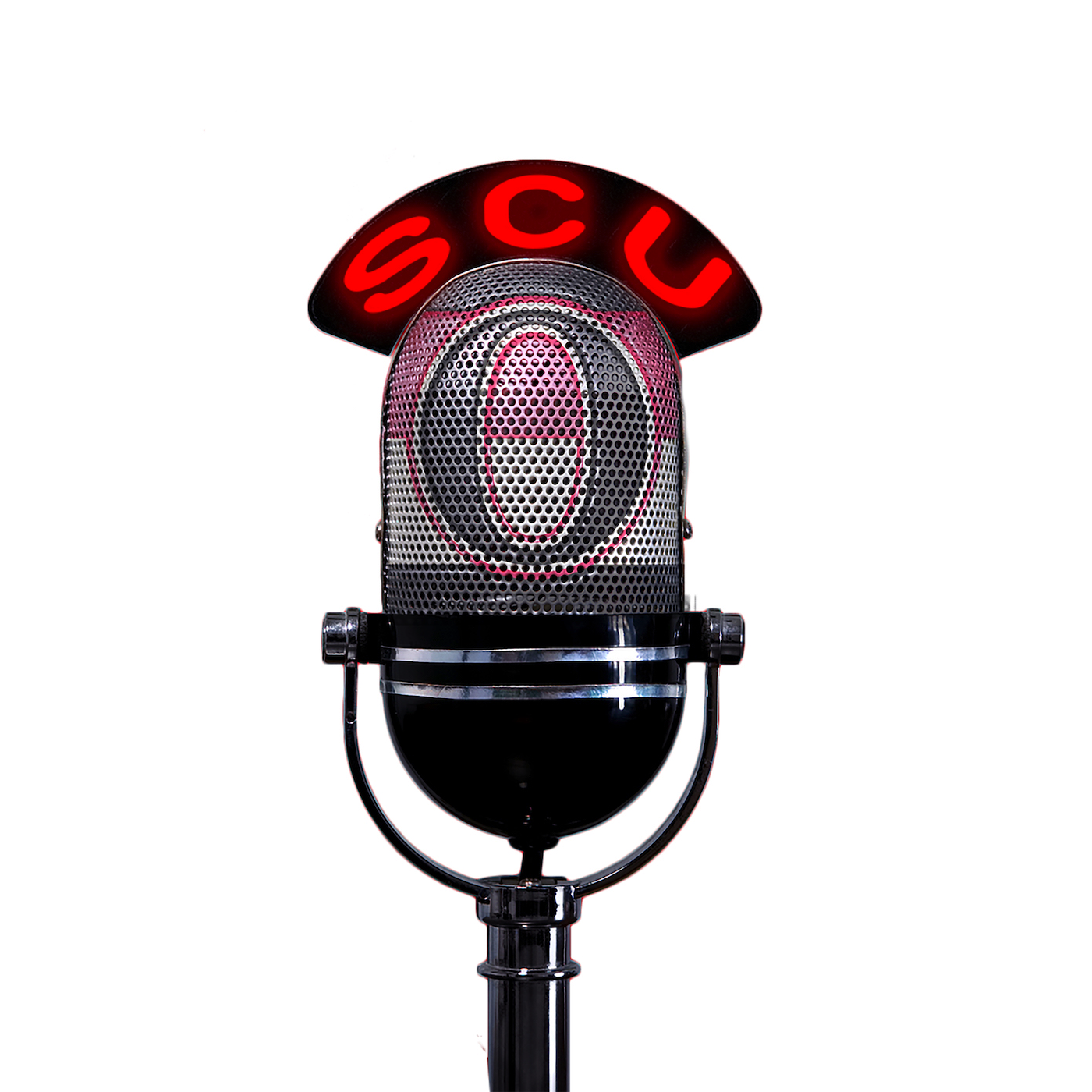 Although the season comes to a disappointing end and much sooner than we hoped, we look over the season and some impact players.  We get a submission for a game recap from Todd Van Allen (follow his podcast at CATPPodcast)
 - Sens (too little) at Pens (too many)
Looking around the league we see who's still standing and different UFAs both in players and coaches. We read up on the final e-mails to the show and give you some insight as to how you can start your own contributions.
Thank you all for participating and listening in.  We've had a great inaugural year and look forward to Season Two! (WOO HOO – enter Blur).  As always, follow us on twitter, e-mail us at [email protected] and stay in touch in the forums.
Have a great summer and see you after Free Agency!  ONE MORE YEAR!